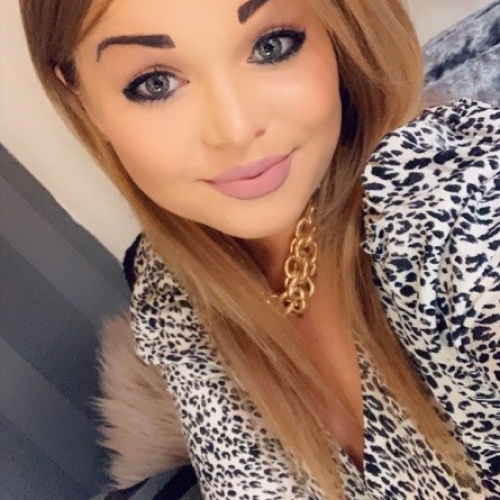 Lisa O'Brien
Facilitator
Lisa.O'Brien@Oxfordshire.gov.uk
My names Lisa and am a facilitator for the house project.
I have spent most of my career focusing on Vulnerable young people and supporting them with special education needs within mainly school settings.
I spent five years working as an intervention's manager building bespoke program's for those struggling in a work-based environment and then as a Pastoral support worker focusing on behavior needs.
Most recently I have joined the house project which I am truly passionate about. It enables me to support Young people moving towards a stable and independent life. I want to make a difference and motivate our younger generation to reach their goals in life and reach their full potential.
Latest News