Welcome
What is the Care Leavers National Movement?
The Care Leavers National Movement (CLNM) is made up of care leavers from Local House Projects across the country. They use their skills as expert advisers to develop House Projects and improve outcomes for all young people leaving care.
Established as a Steering Group in 2017, CLNM launched at the National House Project's conference in 2019. CLNM works with the National House Project to develop and implement a programme of support that enables young people leaving care to live independent and fulfilling lives.
'We are at the heart of The National House Project'
Contact us
Please get in touch below if you are interested in finding out more about the Care Leavers National Movement or The National House Project
Our Office
The National House Project
Couzens Building CO3A
Crewe Green Road
Crewe
Cheshire
CW1 5DU
Phone:
Office: 01270 215888
Rosie: 07791 467385
Email:
Natasha Worrall - House project Oxfordshire CLNM representative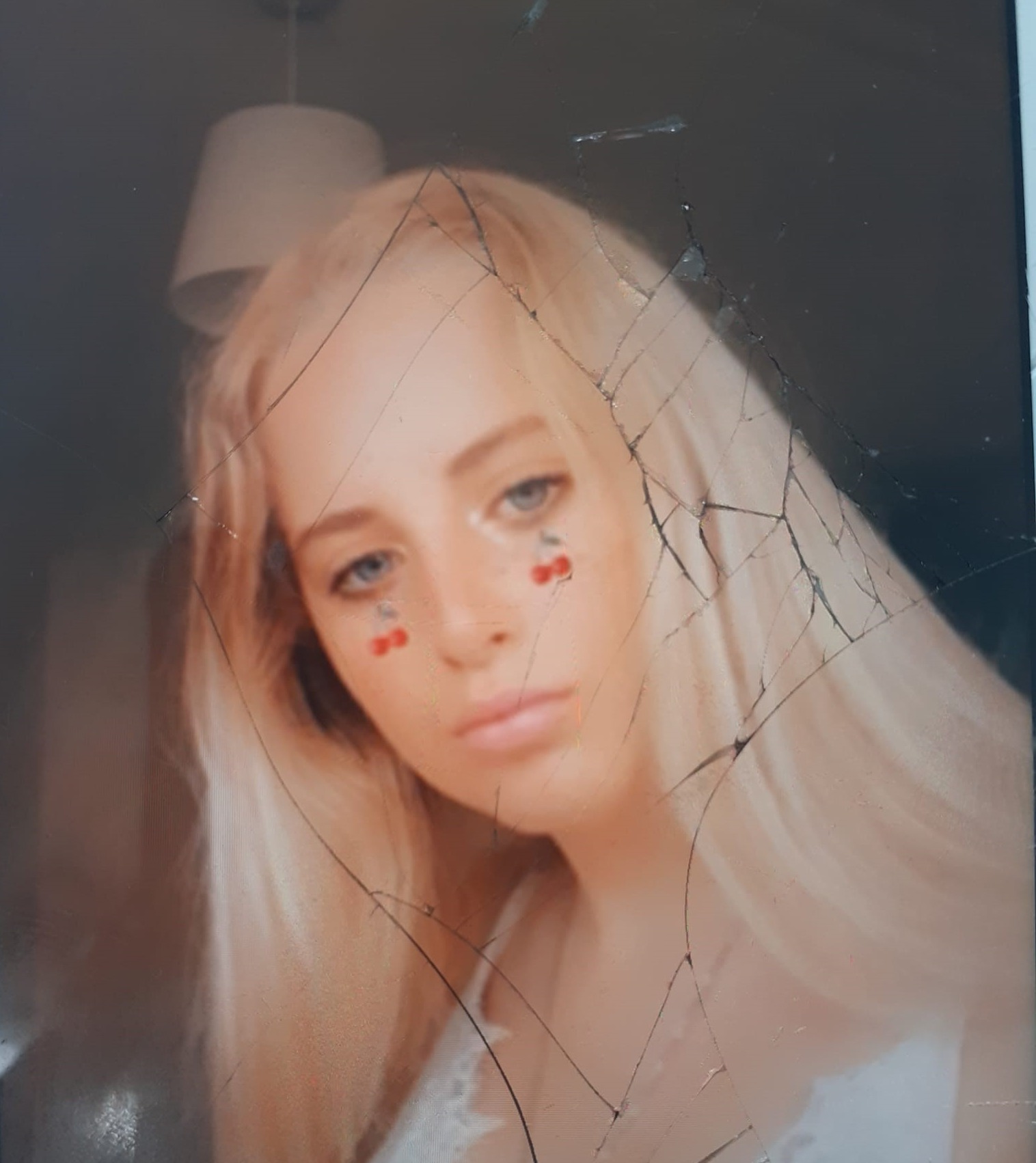 Lucy Porada - House project Oxfordshire CLNM representative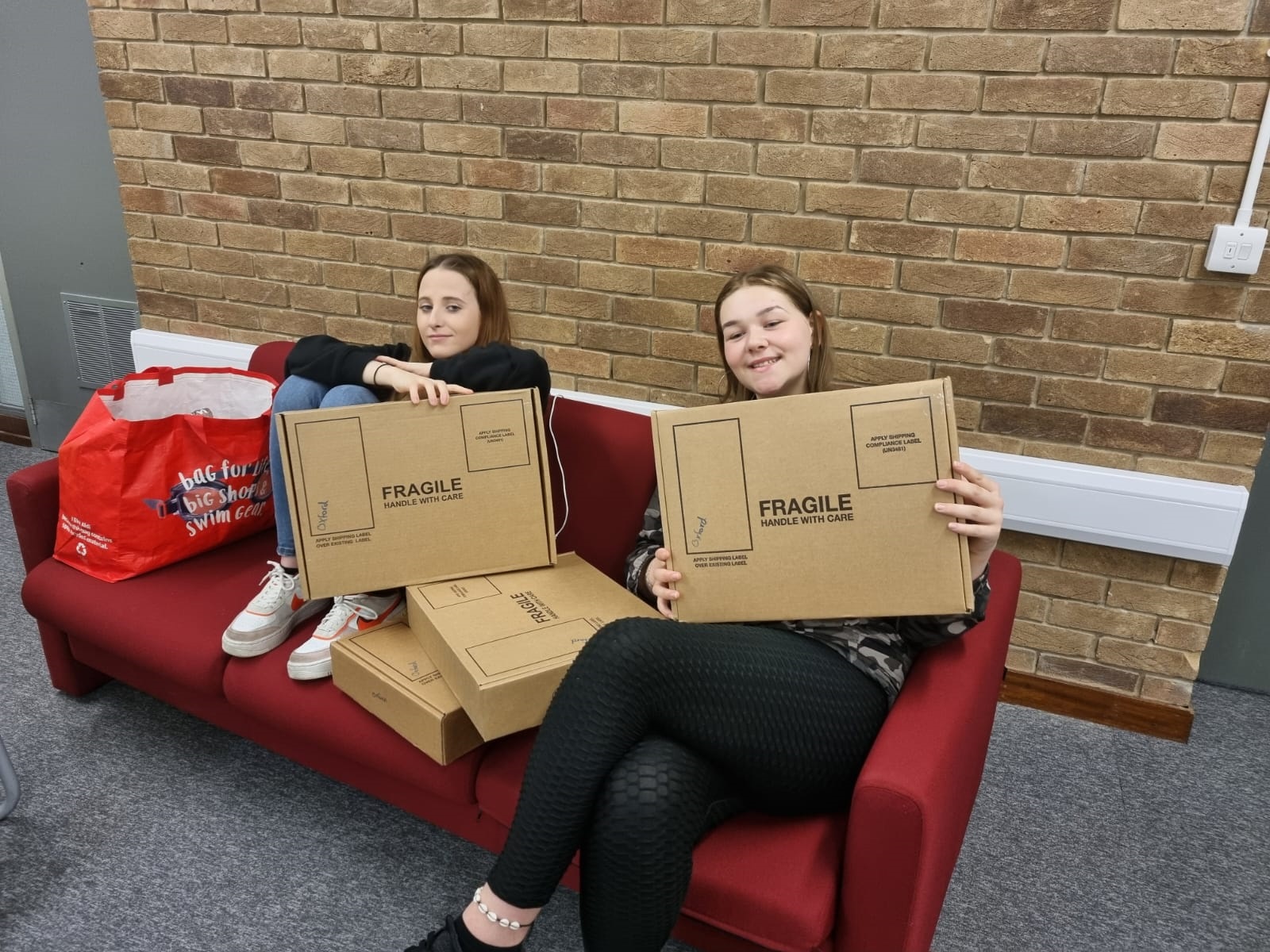 Latest News