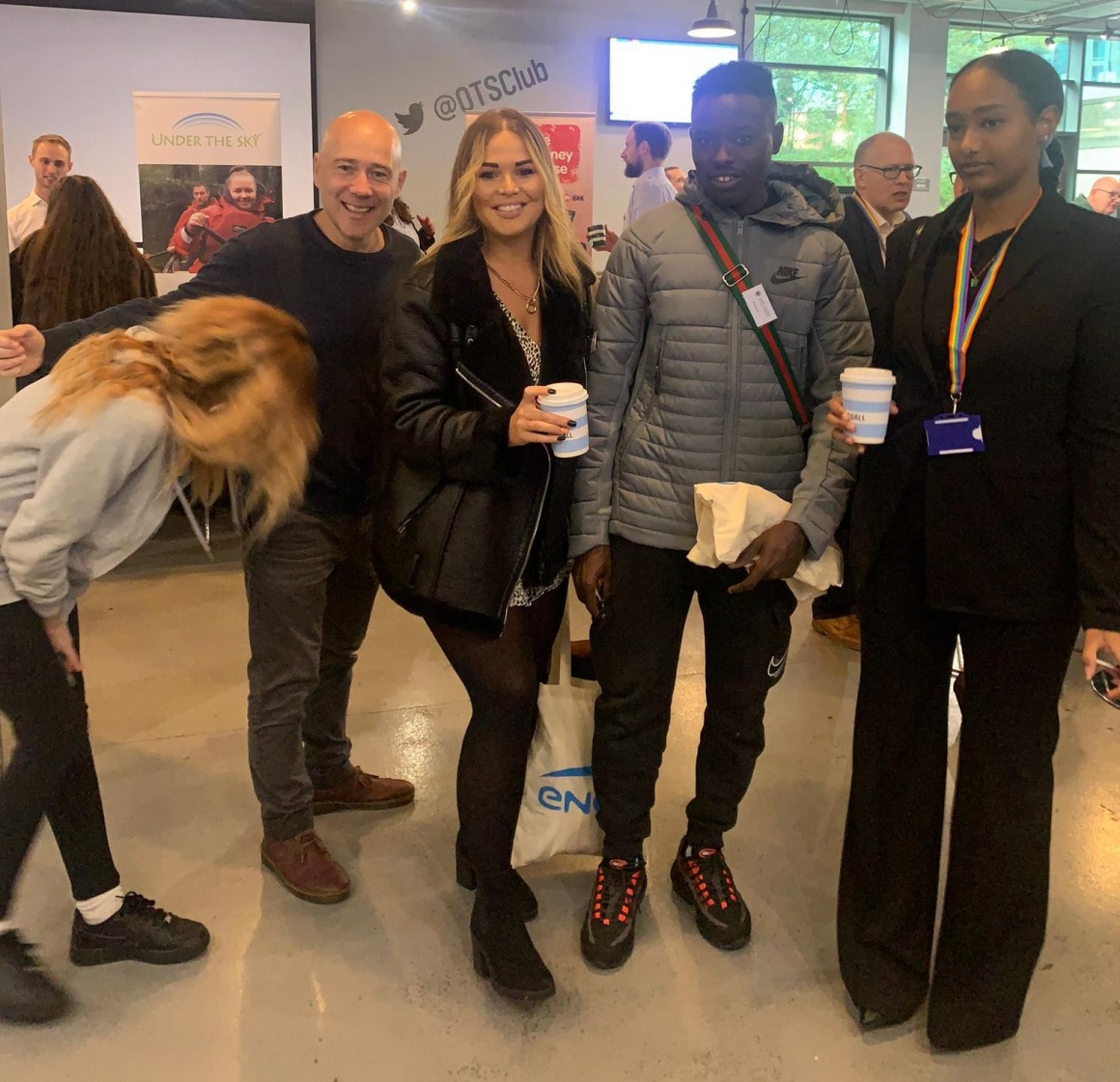 FEEL GOOD FRIDAY #2
Posted 28th October 2021
Feaben looked great in her new suit from Suited and Booted ( via CLMN) and seemed engaged and at ease in the conference. I was able to facilitate a chat with her and a 23 year old Barrister who is also a care leaver.
Natasha and Ibrahim both enjoyed the trip to Conference and met lots of new people, learning lots about new opportunities for them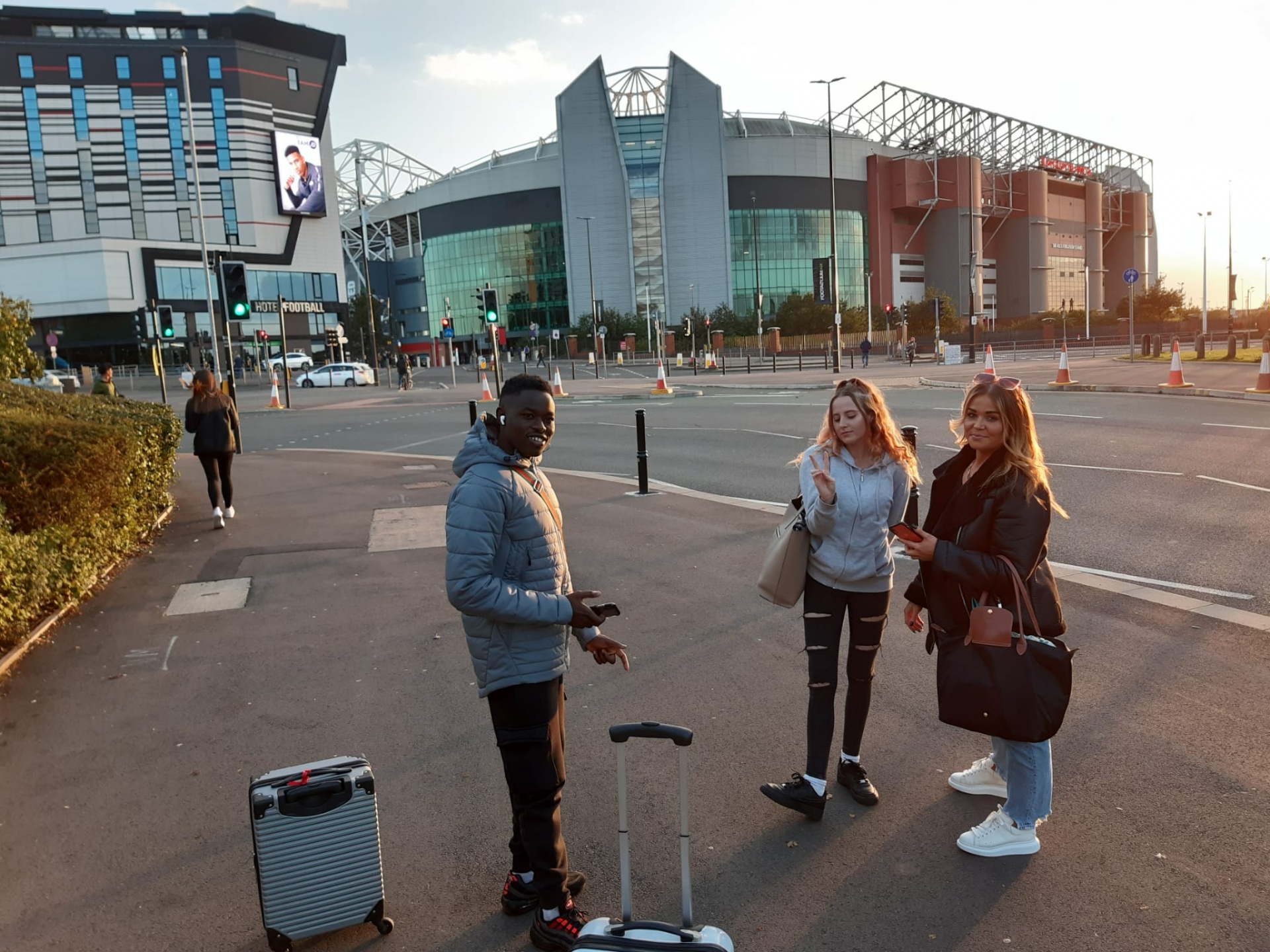 Merhawi successfully moved room upstairs which he is very happy about. After much persistence from HP staff the poor state of the house has received recent interest from Senior staff at response who have since provided a new fridge and kitchen bits , promising a wider review of the house soon.
The house meeting at BG went well and ¾ housemates and HP staff did a long clear up meaning one tenant is now home much more and is much more engaged with the house and housemates again.
Will met with researcher Joel and completed the survey earning himself an Amazon voucher. I have linked up Joel with Leaving Care PA's and other YP to interview soon.
Latest News
News Categories
Recent News
News Archives